For as in one body we have many members, and not all the members have the same function, so we, who are many, are one body in Christ, and individually we are members one of another. We have gifts that differ according to the grace given to us: prophecy, in proportion to faith; ministry, in ministering; the teacher, in teaching; the exhorter, in exhortation; the giver, in generosity; the leader, in diligence; the compassionate, in cheerfulness.
New Revised Standard Version (NRSV)
Just as the Bible states in the twelfth chapter of Romans, members of Providence-Fort Washington United Methodist Church are blessed with a variety of talents and special gifts.
Individuals from our congregation serve in many different capacities that build upon their strengths, and in the process, make our church and the surrounding community a place we can all call home. As servants within and for the body of Christ, we remain hopeful about the world today, hopeful about the human condition, and hopeful about our impact on the world.
Servant Ministry and
Servant Leadership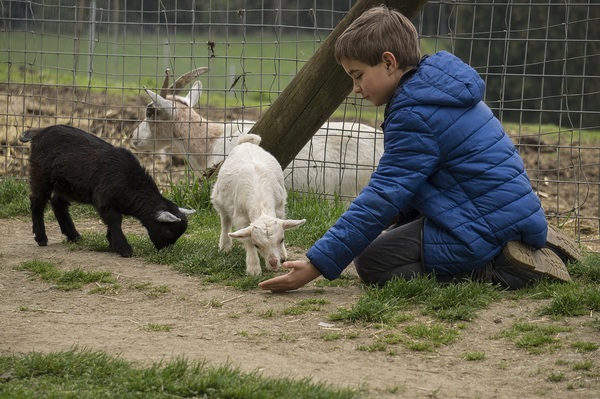 Taken from the Book of Discipline 1996, Part IV, Section VI
The ministry of all Christians consists of service for the mission of God in the world. The mission of God is best expressed in the prayer that Jesus taught his first disciples: Thy kingdom come; thy will be done, on earth as is heaven. All Christians, therefore, are to live in active expectancy: faithful in service of God and their neighbor; faithful in waiting for the fulfillment of God's universal love, justice, and peace on earth as in heaven.
Pending this time of fulfillment, the ministry of all Christians is shaped by the teaching of Jesus. The handing on of these teachings is entrusted to leaders who are gifted and called by God to appointed offices in the church: some apostles, some prophets, some evangelists, some pastors and teachers, to equip the saints for the work of ministry, for building up the body of Christ (Ephesians 4:11-12).
For these persons to lead the church effectively, they must embody the teachings of Jesus in servant ministries and servant leadership. Through these ministries and leadership, congregations of the church are faithfully engaged in the forming of Christian disciples and vitally involved in the mission of God in the world. The United Methodist Church has traditionally recognized these gifts and callings in the ordained offices of elder and deacon. The United Methodist tradition has recognized that laypersons as well as ordained persons are gifted and called by God to lead the Church. The servant leadership of these persons is essential to the mission and ministry of congregations. They help to form Christian disciples in convenant community within the local congregation through spiritual formation and guidance for Christian living in the world.